Licensing

Agency

for Established Businesses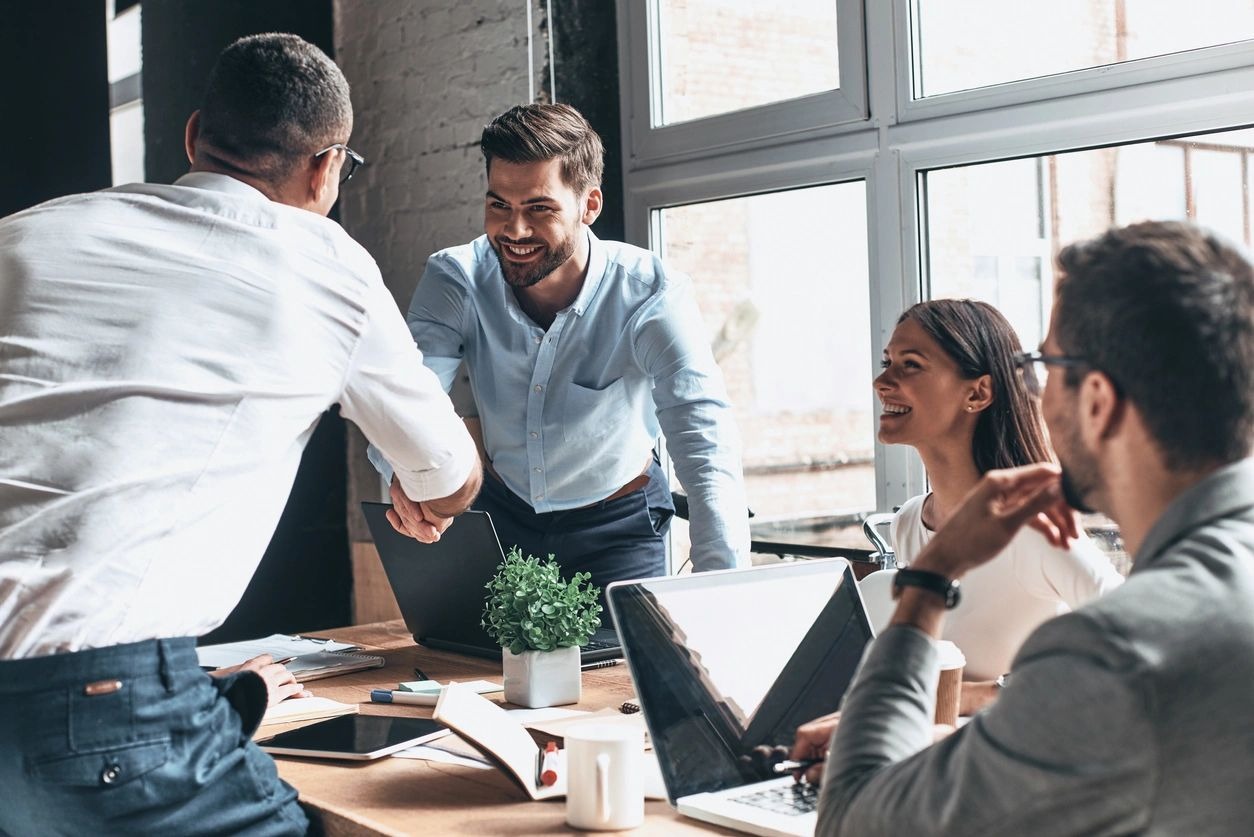 Based in Los Angeles, Consumer Strategies, Inc. was founded in 2002.
We are an independent consulting and licensing agency working with established brands and manufacturers. With more than three decades of invaluable branding, marketing, and licensing experience, we have a diversified range of clients. Our industry knowledge includes entertainment, inspiration, health and fitness, food, and fashion.
We accept a limited number of clients allowing us to be focused, responsive, and deliver results.
Our branding and marketing resources are vast, and our contacts are extensive.
We tailor our services for each client and each marketing program. Services include overall new business development, product development, packaging, marketing, and advertising. Licensing is our specialty, and we represent both brands and manufacturers.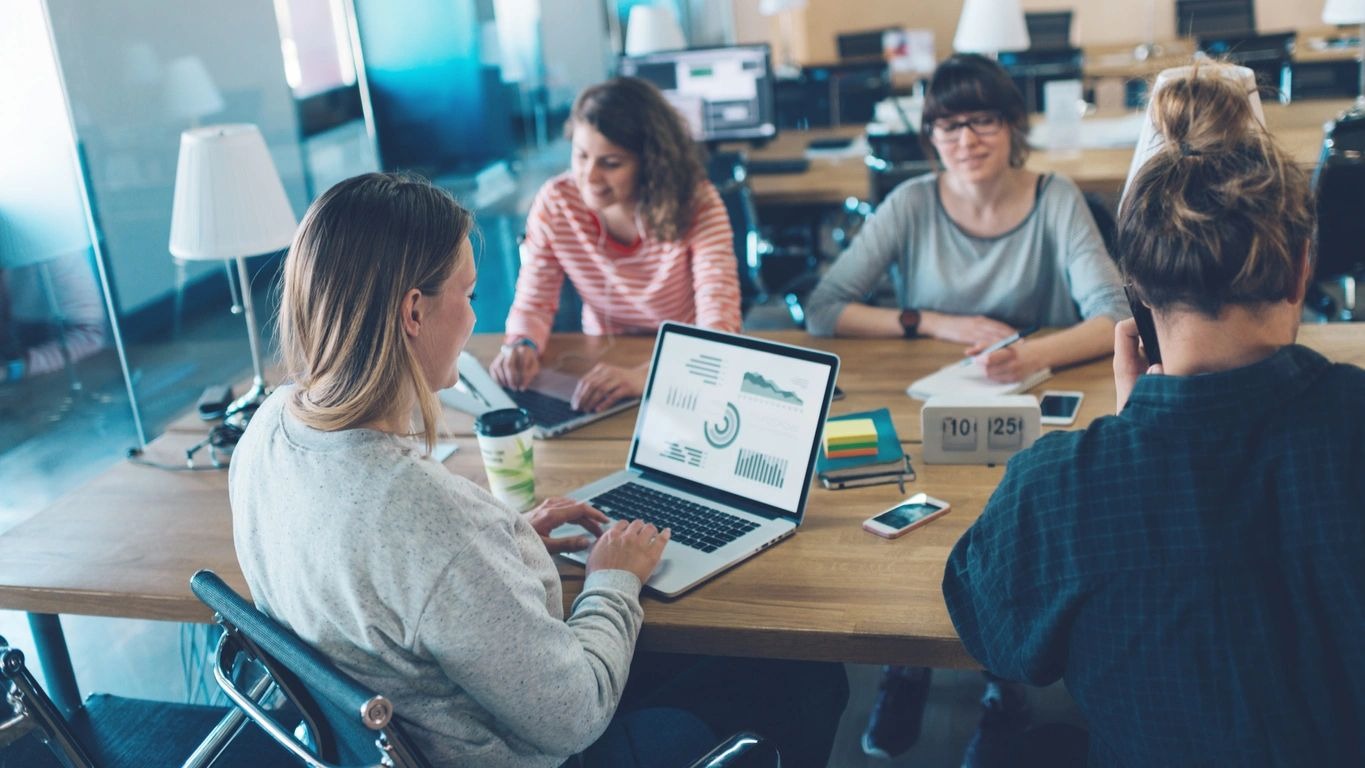 As licensing agents, we typically provide a comprehensive licensing program including: